---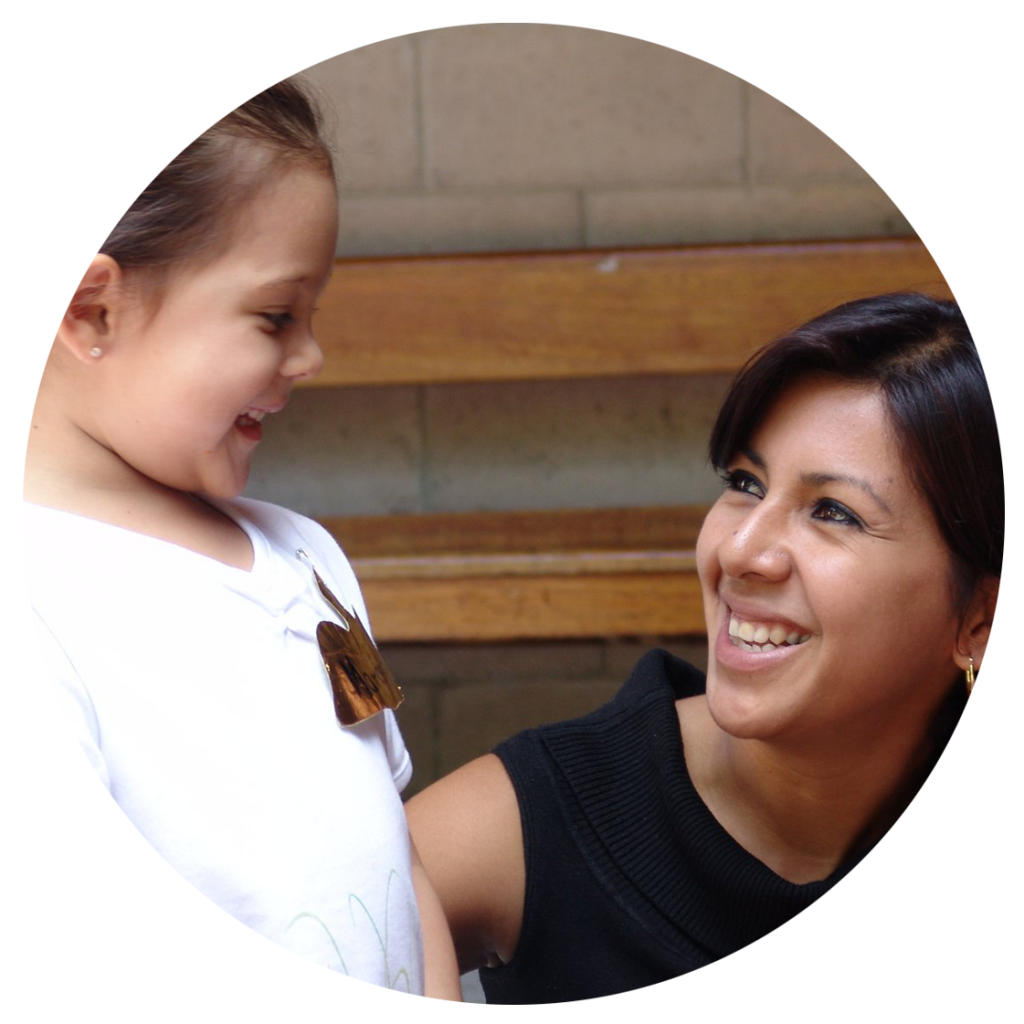 Founded upon the three 'R's of school counseling—Resolve, Remediate, and Restore, R3 is an electronic and interactive Psychoeducational programpowered by Onspire.
We understand that educators face many challenges to meet the ever-increasing social-emotional needs of their students. The most common are time and resources.
R3 enables educators to assign electronic and interactive Psychoeducational lessons as independent assignments or as a blended counseling session.
Conflict, defiance, harassment, intimidation, and bullying are all forms of aggression. Our scripted and recorded video counseling sessions and activities utilize best practice techniques and methodologies to modify problematic behaviors and to develop a greater awareness of pro-social behaviors.
Our student-centered approaches focus on labeling behaviors–not students. As equally important, R3 enables school staff to electronically archive the R3 process to help protect the district from liability and litigation.
With R3, school districts can rest assured that they did their due diligence to resolve conflicts, remediate problematic behaviors, and restore trust. As equally important is the fact that all student lessons remain archived in in Onspire with no need for the maintenance of paper files.