Receive immediate student referrals.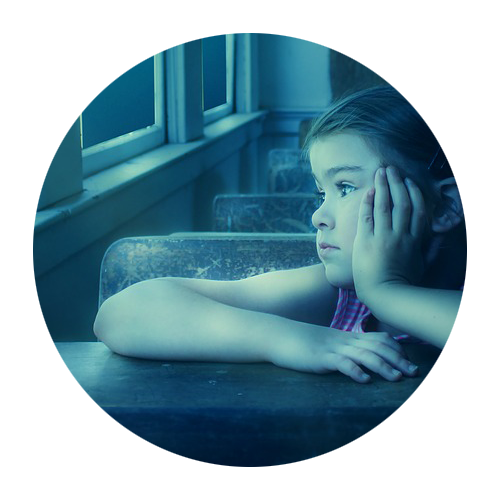 Teachers electronically refer students to your Student Assistance (SAP) team when concerned about behavior.
Receive instant notification when a SAP referral is submitted.
Log into aSAP to review the details of the referral.
Approve the referral to pass it on to a member of the SAP team for further assessment.