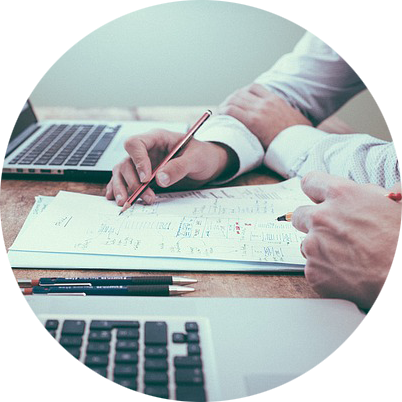 EDS is committed to continuing with its growth in student and teacher support programs. In the spring of 2018, we are happy to release our latest program. Called EduHelper, this new program is geared towards helping administrators, teachers, counselors, and intervention specialists with any questions/concerns they may face in their jobs.
Let's face it. Being an educator today is tough. Let our experienced team help you!
Need help? Contact us today.
Note/Disclaimer: The information provided by our specialists are recommendations. Please continue to follow the practices, procedures and policies of your school district and state and/or federal guidelines or consult with your district's solicitor.
---
Our Team of Specialists
Our EduHelper team is composed of educators and staff trained on our school support software programs and have years of experience in the K – 12 field. With experience in counseling, consulting and school administration, our team is ready to help.
For more detailed information about our specialists, please contact Dr. Jim Budzilek at [email protected] or email [email protected].