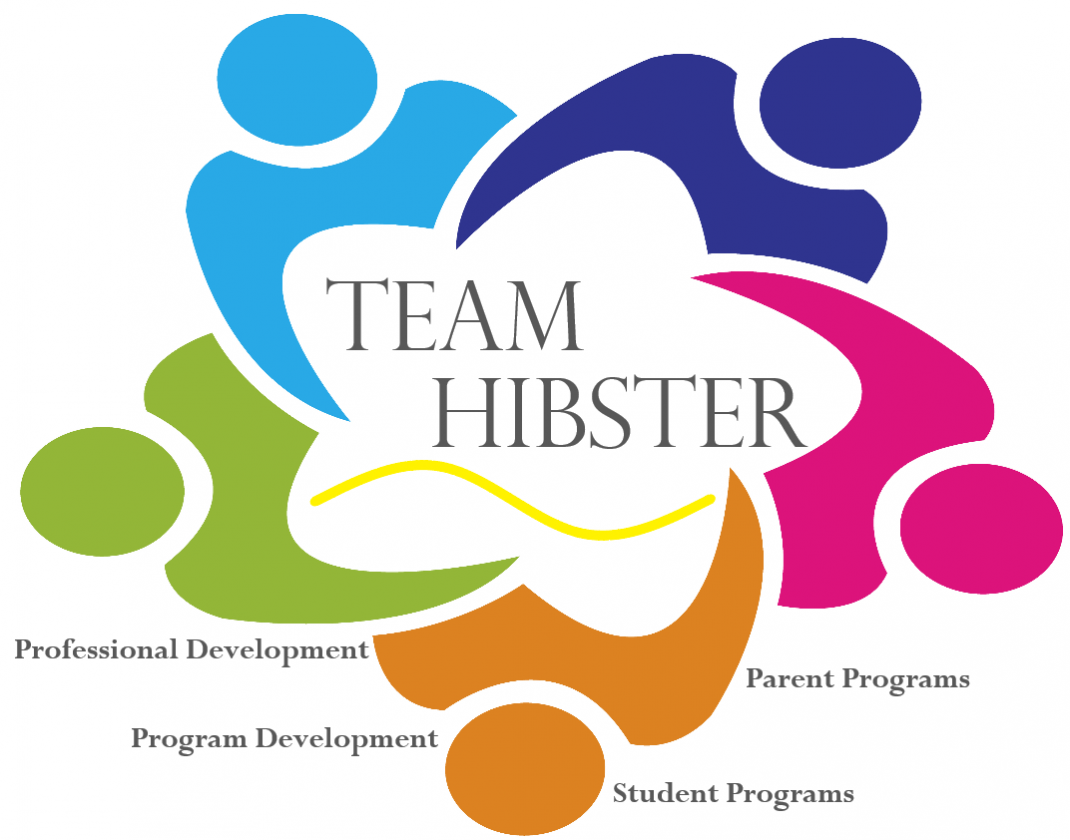 EDS is committed to continuing with its growth in student and teacher support programs. In the fall of 2017, we are happy to release our latest program. Called EduHelper, this new program is geared towards helping administrators, teachers, counselors, and intervention specialists with any questions/concerns they may face in their jobs.
Let's face it…..being an educator today is tough. Let our experienced team help you!
The EduHelper program offers the following highlights:
Email our Education Consultant for any academic or behavior concerns including strategies and interventions
Contact our Director of Education for any school operations question or professional development needs
Webinars focusing on the following:

Our current software programs including sections on frequently asked questions
Student or classroom specific questions
Administrative questions/support
Teaching strategies for special needs students
Developing a high-level MTSS, RtI, or Intervention and Referral Services team
Other topics of interest
Note/Disclaimer: Information provided by our specialists is recommendations. Please continue to follow the practices, procedures, and policies of your school district and state and/or federal guidelines or consult with your district's solicitor.
Our Team of Specialists
Our EduHelper team is composed of experts trained on our school support software programs and has years of experience in the K – 12 field. With experience in counseling, consulting, and school administration, our team is ready to help.
For more detailed information about our specialists, please contact Dr. Jim Budzilek at [email protected] or email [email protected].
HIBhub Anti-Bullying Community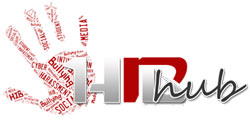 The place for support, education, and encouragement – for NJ and Pa HIBsters
HIBhub is a place where victims of bullying may reach out for support from caring individuals. Such individuals include other students, volunteers, and professional counselors who are available to talk, listen, and offer their advice. The community is completely anonymous so that everyone can feel secure and free to express themselves without anxiety. Students may discuss particular incidents, ask questions about bullying, seek advice on how they should handle a situation, or educate themselves with plenty of reading resources.
How do I join?
You can join HIBhub by creating an account at www.hibhubcommunity.com.
Forums, Live Chatrooms, and Learning Resources
Message Boards: Start various conversations about different topics with the other members of the community. The boards are split into several categories – Help & Support, Stay Positive, Success Stories, Q&A, and Caretaker's Corner (for parents and guardians). These boards are moderated heavily to ensure positivism and compassion rather than negativity.
Learning Center: Articles, stories, essays, interviews, and blog entries are all helpful ways for students to understand the why's and how's of harassment, intimidation, and bullying. Sometimes if you understand why someone says or does something hurtful, it doesn't hurt quite as much.
Celebrity Interviews: HIBhub has been shown strong support from the UFC world and Mixed Martial Artists like Tyron Woodley, Tim Boetsch, and Charlie Brenneman Periodically, HIBhub will publish a bullying-centric Q&A session with some of the most popular fighters in the sport.
Essays: Real students submit their personal accounts of bullying to HIBhub to share with the world. All names are changed, of course, to protect identity.
Testimonials
"I'm all about support for the students, and I like the HIBhub. I like the online support concept when a student is having difficulty because a lot of these incidents don't happen in school. There isn't a support system for the students readily available. But these kids are constantly, constantly connected online and to have an online support system through HIBhub I think is a real advantage of the program."
Dr. Michael Strutt, Former Superintendent, Butler Area School District
"I believe HIBster, through HIBhub, can allow students to have an outlet for their instance of bullying where they can feel that they have a safe place to go and it's catered to their needs being such as technological and internet-savvy generation. They're able to go online, share their stories, and are able to do it anonymously."
Michael Schellhammer, Student Teacher, Seneca Valley School District
HIBster Heroes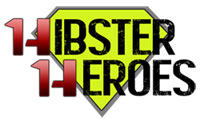 Mission
HIBster Club is an extracurricular youth group that openly protests acts of bullying and promotes positive treatment of others. Members of the HIBster club pledge to:
Help create a type of environment, both inside and outside of school, that makes it difficult or less comfortable for students to treat each other badly.
Improve awareness of the dismal consequences of bullying.
Increase the likelihood of an incident-free school year.
Improve the likelihood of peer intervention when incidents do occur.
Encourage self-confidence through positive messages and activities.
Enlighten all students as a whole to treat each other well.
Duties
Some of the activities and duties of HIBster Club include:
Discussing the current state of bullying behavior in the school.
Sharing personal stories and anecdotes as a bully, victim, or bystander.
Planning and participating in confidence-building activities.
Planning and participating in activities that promote kindness and protest hate and violence.
Pledging to intervene if witnessing a bullying event (this pledge is recited at the beginning of every meeting).
Design posters, flyers, and other creative materials that include pro-kindness / anti-bullying messages and imagery and place these materials around the school (with permission from the Principal).
If you are interested in starting the HIBster Heroes club at your Pennsylvania school, please contact us for more information.