---
Streamline the entire Student Assistance Program from start to finish.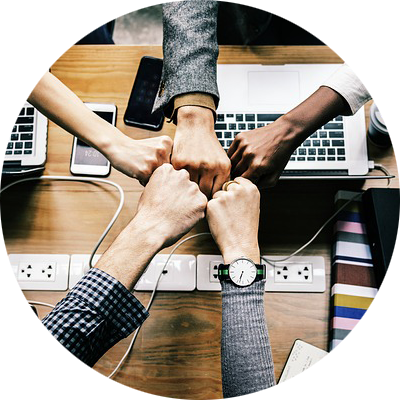 Beginning with initial referrals from staff and ending with the completion of end-of-year reports, aSAP! handles it all in an easy-to-use manner. The result? Much higher efficiency than using paper and pencil.
With aSAP! you can collaborate with your SAP team in a virtual environment that keeps your procedures as simple as possible. By running your processes in this secure, web-based software, your tasks can be completed in one place.
Download our aSAP! presentation
Completely Electronic
No more paperwork! SAP coordinators have the flexibility of coordinating their efforts electronically with no worry about keeping all of their information on notepads.
Manage the cumbersome end-of-year report – FORM 4092 – with easy uploads and submission to the state.
Users are able to request/collect observations via email
Parent permission slips are included
Letters for parents are customizable to include school letterhead
Link with your Student Information System (SIS) for seamless integration and added efficiency
Secure storage of historical data
Collaborate with Your Team
Decide who is involved — including outside school agencies — and allow access to case information, if necessary.
Compile multiple observations for easy comparison
SAP coordinator or team can develop interventions for the student
Staff can be assigned to the SAP process as necessary
Always being up to date
System integrates seamlessly with most Student Information Systems
All student and school information is stored in a safe, secure environment