---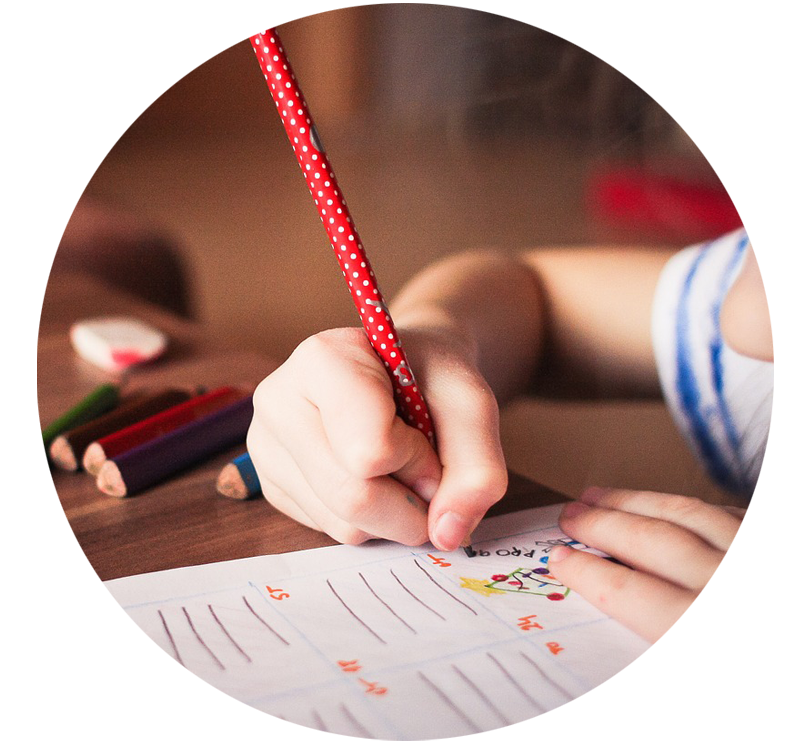 C3 is an electronic and interactive Social Emotional Learning curriculum powered by Onspire.
We understand that educators face many challenges to meet the ever-increasing social-emotional needs of their students. The most common are time and resources.
C3 enables educators to assign electronic and interactive Social Emotional Learning lessons as independent assignments or as guided group activities. Either way, C3 delivers highly engaging, interactive, and effective Social Emotional Learning content.
Aligned to the Common Core Standards for Language Arts Literacy, and the American School Counselors Association Standards for school counseling enables the flexibility for educators from multiple disciplines to implement its content.
Many educational and community leaders believe that incivility among our adult population is on the rise and detrimental to the social and emotional development of our children. Research indicates links between deficits in social-emotional learning and academic achievement among K-12 students. Conversely, numerous research reports show that social and emotional learning can have a positive impact on students' academic performance.
C3 starts each year with a foundational lesson that teaches students and staff a common language for identifying, communicating and reporting problematic behaviors including, but not limited to harassment, intimidation, bullying, aggression, bias, discrimination, etc. As equally important, C3 teaches personal advocacy skills, non-violent responses to aggression and conflict, healthy coping mechanisms for psycho-social manipulation, compassion, and empathy.
With C3, school districts can rest assured that they did their due diligence to provide Social Emotional Learning opportunities to its students. As equally important is the fact that all student lessons remain archived in Onspire with no need for the maintenance of paper files.