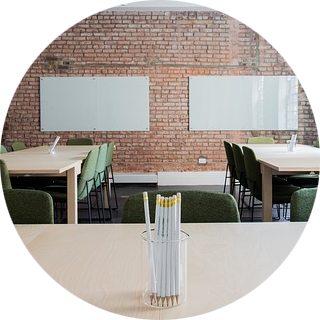 EduHelper will advise you through the completion of professional development requirements. Through our online learning system, Onspire, EduHelper clients will have access to dozens of electronic courses that can be completed from anywhere.
Course topics include:
Behavior health and management
Classroom management
District leadership
Bullying prevention
Cybersafety
Section 504
Special education
Equity and Affirmative Action
Autism
Stress management
Time management
Public Speaking
Mindfulness
And much more.